Lessons are held in our outdoor and covered 20m by 40m all weather surface floodlit arenas throughout the year.
We suggest beginners not to purchase any equestrian clothing until they are sure that they wish to continue to ride on a regular basis. However, we do advise that clients dress in comfortable clothing which is suitable for the weather conditions, and wear shoes or boots with a small heel, no trainers please! Shorts are not suitable. It is a good idea to wear gloves, even in the summer 'At the present time we are unable to loan hard hats to customers. Body protectors are recommended for those wishing to Jump. Long hair must be securely fastened, and jewellery is not advised.
If you have any questions please do not hesitate to telephone us, and the staff will always be happy to answer them and give general advice.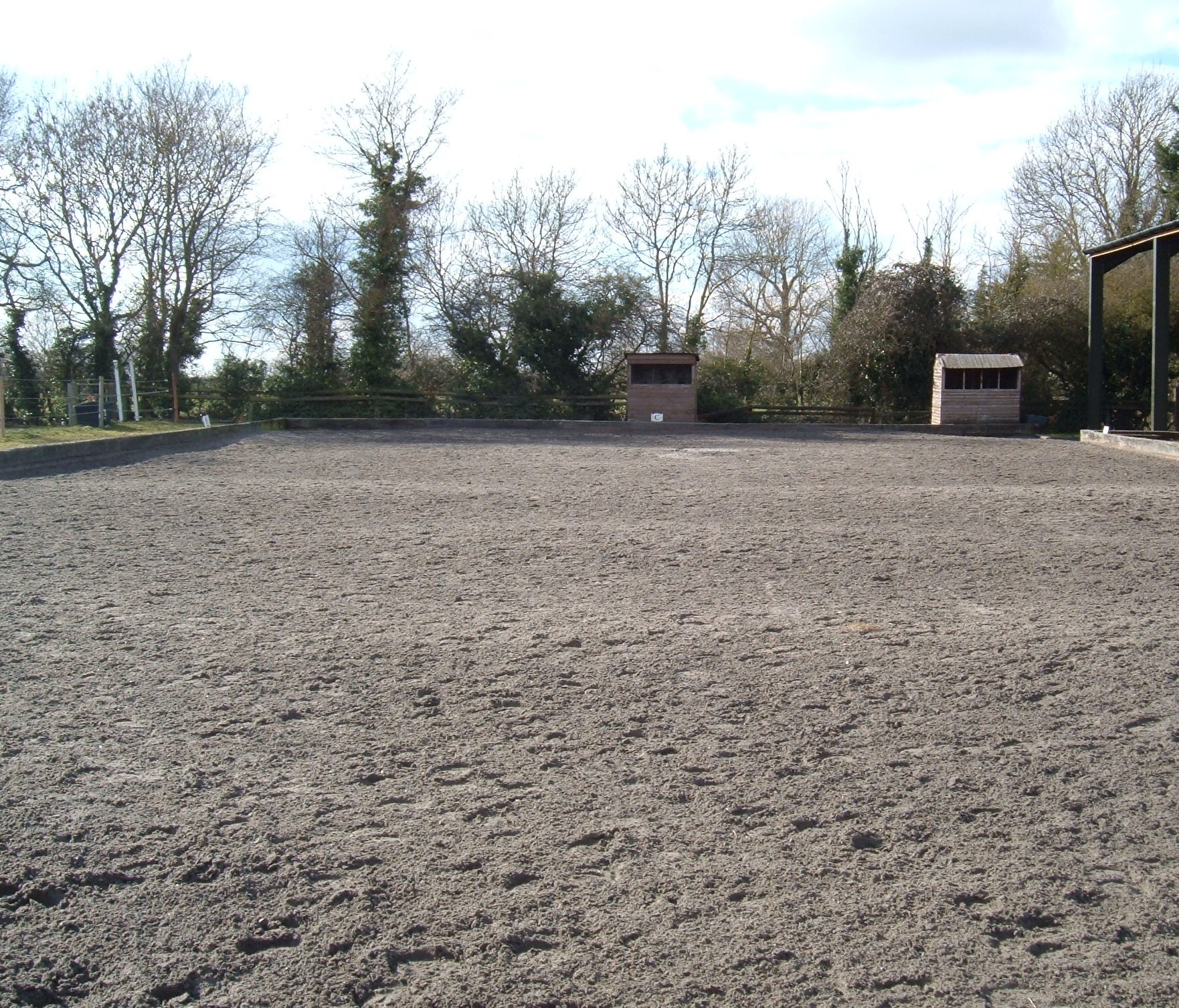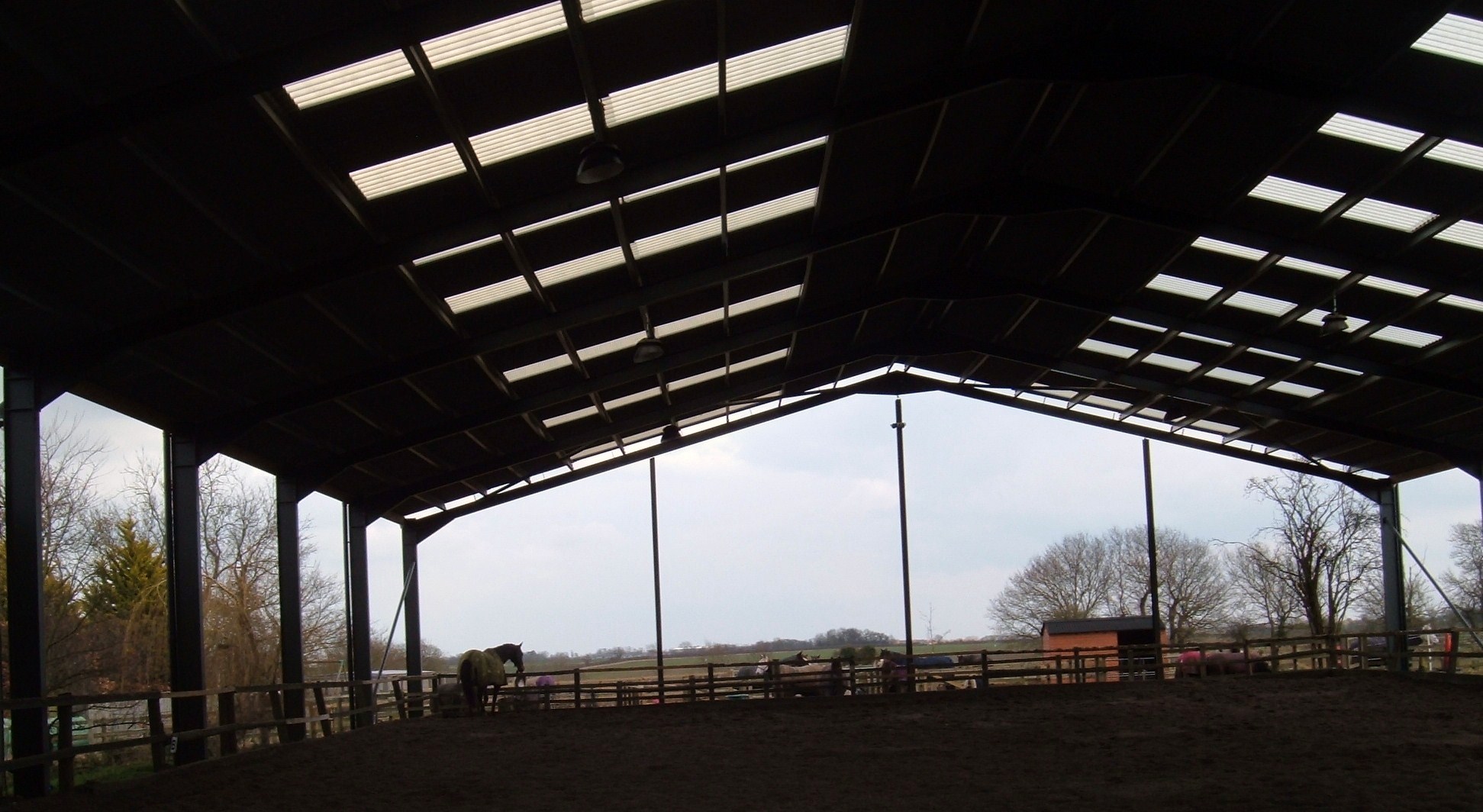 Gift Vouchers can be purchased from Sharon or Bridget.
Finally, may we remind you that riding is a risk sport, and although we will make every effort to ensure the safety of riders and spectators at all times, on occasions horses may re-act unpredictably.
Hill Top Equestrian Centre is licensed by the Huntingdonshire District Council.